New Acropolis is a non-profit organisation present in more than 60 countries around the world. Offering an education in practical philosophy, we promote cultural, ecological and humanitarian activities driven by voluntary actions.
Culture
The practice of human values is the basis for a model of active and participative culture, which brings out the qualities of each person
Volunteering
Volunteering is acting in our community to have a meaningful and positive impact in the world around us
The Philosophy for Living course offers a series of theoretical and practical classes to progress in self-knowledge.
This allows us to bring the timeless values of philosophy to bear in the face of our daily circumstances as a means of awakening individual authenticity and developing a better way of living together.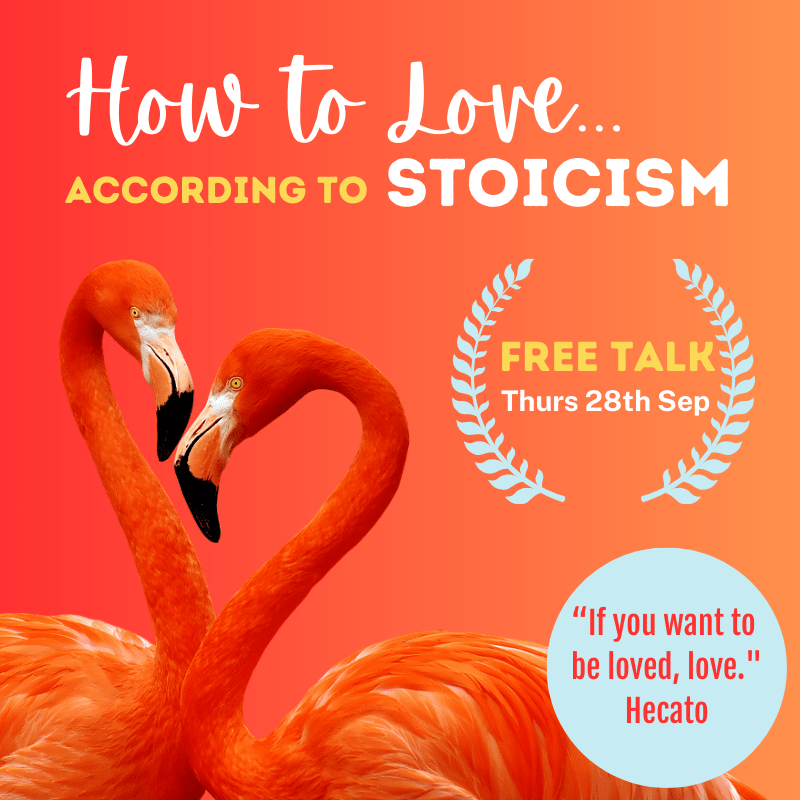 The Human Being has always sought love in life. In our relationships with others we mostly think of love as something to receive, as a condition of being loved. Yet the Stoics suggest…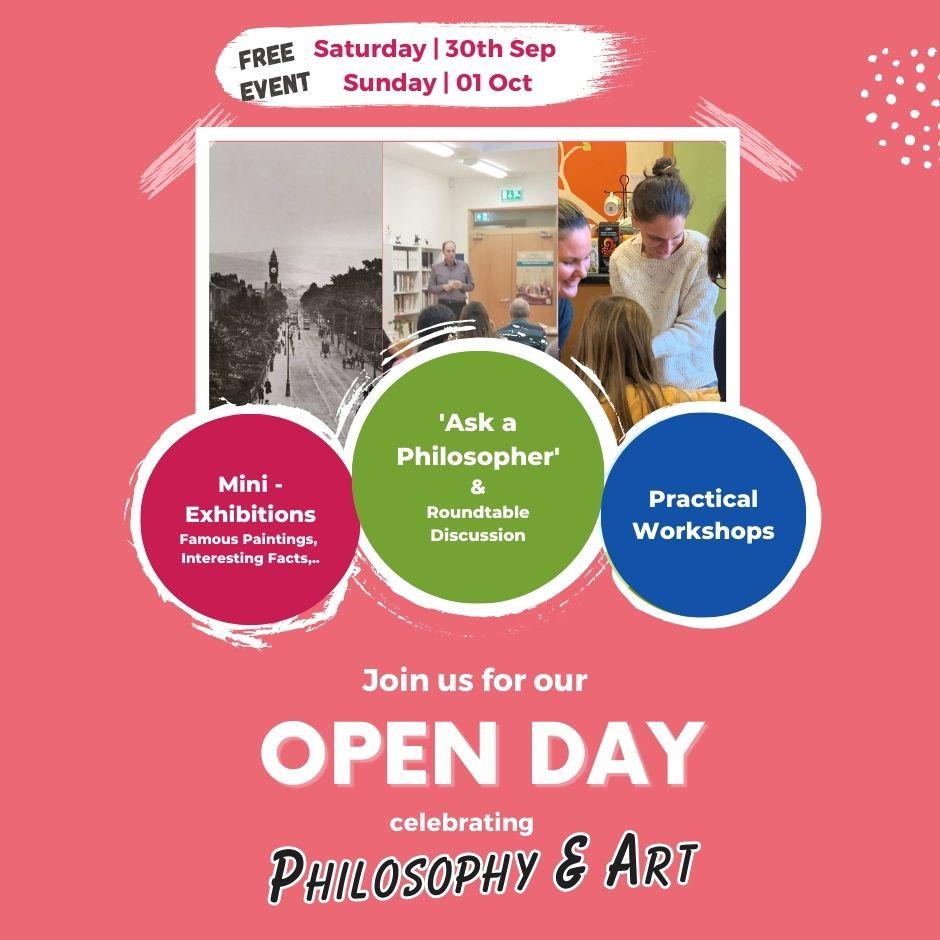 Join us for a weekend (Saturday 30th September and 01st October) of talks, workshops and exhibitions under the theme of Philosophy and Art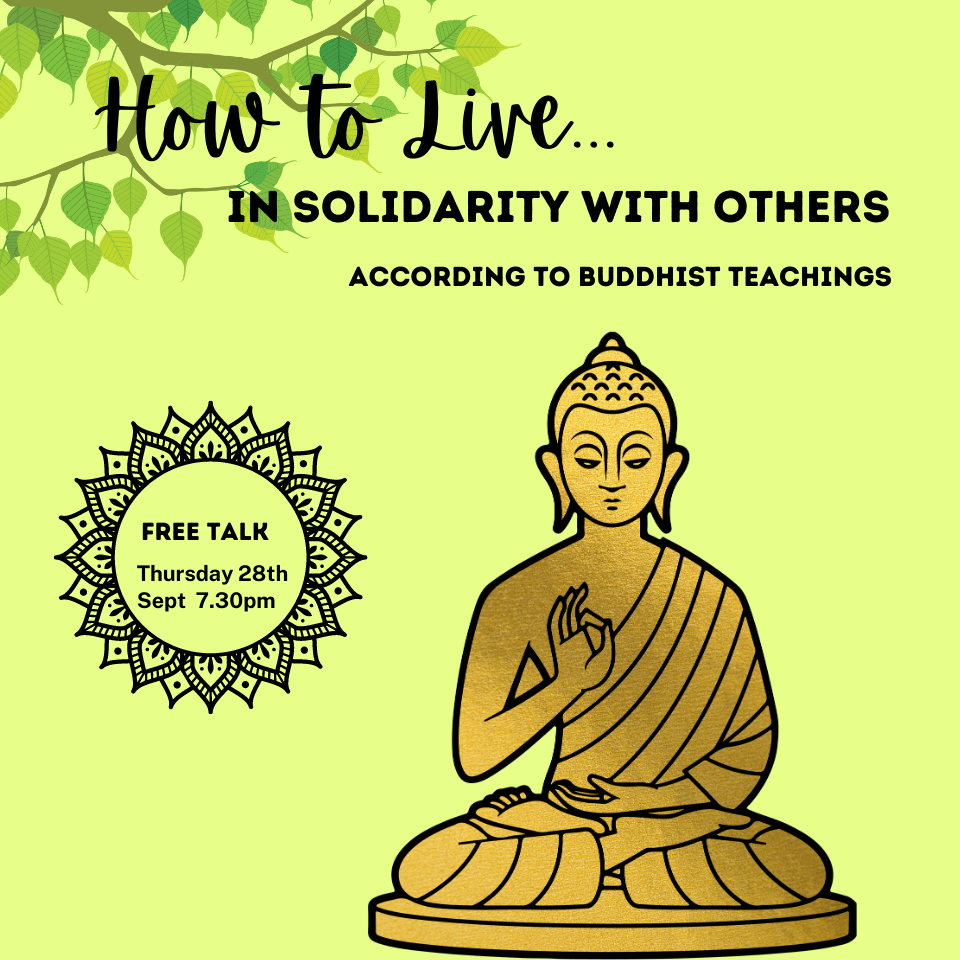 Living together in harmony is one of humanities greatest challenges. Why? And what can we do to improve society?
In ancient Athens the Acropolis, literally meaning the High City, was the place which supported the highest ideals of the people.
The Acropolis magazine is inspired by this concept and aims to share eclectic content, combining all the major endeavours of philosophy, art, science, education and culture.
Participants in our advanced program of philosophy​