In ancient Athens the Acropolis, literally meaning the High City, was the place which supported the highest ideals of the people.
The Acropolis magazine is inspired by this concept and aims to share eclectic content, combining all the major endeavours of philosophy, art, science, education and culture.
Issue 10, our special Education Edition for 2022, explores the various and many aspects of education. Dive in and see what perspective are shared by our contributors on volunteering, martial arts, culture philosophy!
Enjoy!
DOWNLOAD - PREVIOUS ISSUES
The Acropolis Magazine - Issue 9
The Acropolis Magazine - Issue 8
The Acropolis Magazine - Issue 7
The Acropolis Magazine - Issue 6
The Acropolis Magazine - Issue 5
The Acropolis Magazine - Issue 4
The Acropolis Magazine - Issue 3
The Acropolis Magazine - Issue 2
The Acropolis Magazine - Issue 1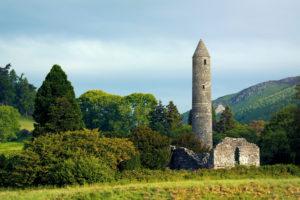 In times of crisis it is often easy to become stuck, frozen by the uncertainty of what the future holds. We can become trapped in
Read More »