In ancient Athens the Acropolis, literally meaning the High City, was the place which supported the highest ideals of the people.
The Acropolis magazine is inspired by this concept and aims to share eclectic content, combining all the major endeavours of philosophy, art, science, education and culture.
Over the course of 2023, The Acropolis Magazine will publish our four quarterly editions delving into the four essential aspects of culture as understood in antiquity; Art, Politics, Science and Religion.
For Spring, we celebrate the ideal of Beauty, a new cycle filled with Youth and possibility. What better way than exploring the power of Art to bring that sense of timeless beauty to the human being.
We hope you enjoy!
DOWNLOAD - PREVIOUS ISSUES
The Acropolis Magazine - Issue 11
The Acropolis Magazine - Issue 10
The Acropolis Magazine - Issue 9
The Acropolis Magazine - Issue 8
The Acropolis Magazine - Issue 7
The Acropolis Magazine - Issue 6
The Acropolis Magazine - Issue 5
The Acropolis Magazine - Issue 4
The Acropolis Magazine - Issue 3
The Acropolis Magazine - Issue 2
The Acropolis Magazine - Issue 1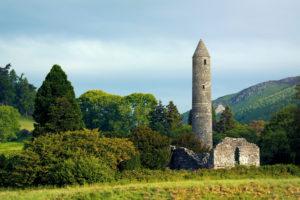 In times of crisis it is often easy to become stuck, frozen by the uncertainty of what the future holds. We can become trapped in
Read More »